Four Star Testimonial: BRealEstate.net LLC
"Working with Bonnie Bevans was a fantastic experience. She is knowledgeable, personable, patient and most importantly a hard worker. Bonnie spent 4 months with my wife and I looking at over 40 properties with a smile on her face the entire time. We worked with Bonnie to sell our home and buy our new home at the same time and there is absolutely nothing I can look back and say I wish she had done...she did it ALL! My wife and I can't thank her enough for all the time she spent working to make our dreams come true and we know we would not have had the same experience without her."
--Brad Waslenko: Bought and sold a Single Family home in 2018 in Roxbury, CT.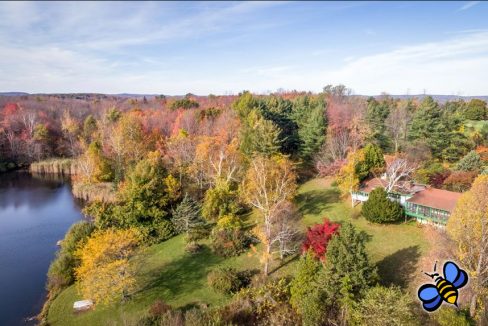 SOLD. This property is a nature lover's paradise! It is 50 private…
More Details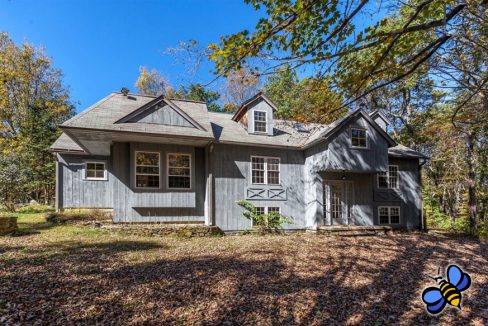 SOLD. Great property for those who like to think out side the…
More Details
Q & A's
Real Estate Questions