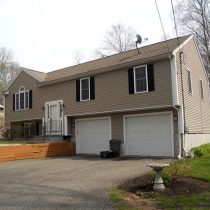 Raised Ranch | 1945 – Present: 
The rambling, no-nonsense Ranch styles became dominant in the United States during the 1950s and 1960s.
The explosion of the American suburbs after World War II altered the landscape with an influx of affordable, functional houses that borrowed from more elaborate and custom styles to create habitats for young families. Two of the no-nonsense architectural configurations were split-level and raised ranch, both variations on a bi-level theme. The multiple levels created the illusion of some privacy in densely packed neighborhoods and managed to fit a lot of house on a modest lot.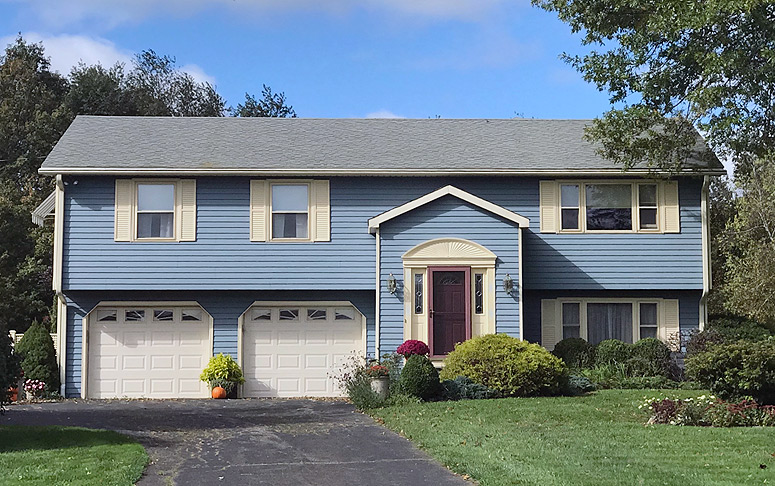 ---
Contact Details
Mobile : (860) 927-1819
---
Send a Message