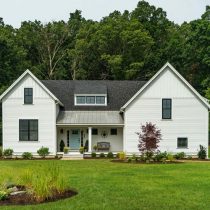 NEW ENGLAND FARMHOUSE | 1700s – Present: 
Form follows function – built for practical use generally on large acreage for large families. "Farmhouse" is a term used more often to describe function. The design of a farmhouse – also called 'connected farms' or 'folk houses' – was initially influenced by geography and a particular agricultural pursuit. The style evolved from the characteristics of the place, people, climate and materials available in the particular region it was located. The earliest homes that we can call 'true' farmhouses were those built by early colonial families and owners who would likely have built the homes themselves.
The commonality was this: The farmhouse was unpretentious, straightforward and functional.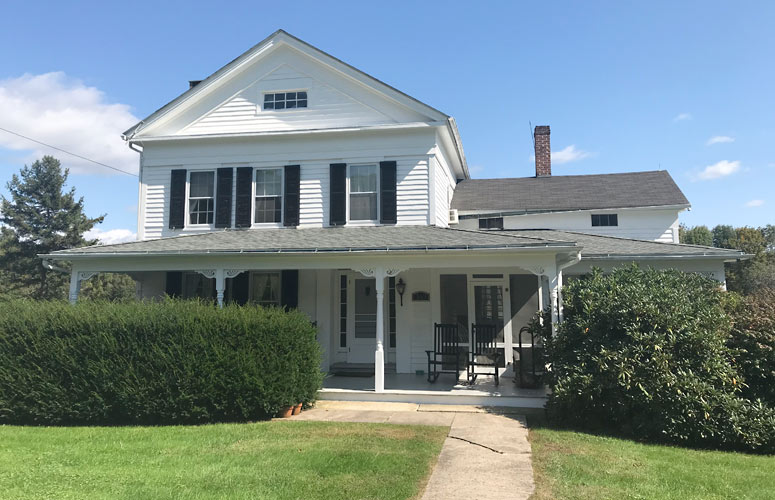 ---
Contact Details
Mobile : (860) 927-1819
---
Send a Message