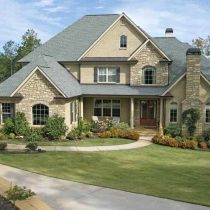 New American | 1980s – Present: 
Reflection of American affluence and desire for elbow room, the New American-style home is big, inside and out.
Popular from 1980 to the present, this is a style often seen in American suburbs. It is not strongly associated with any given style, but borrows elements from a variety of styles to create an entirely new look. Soaring entryways, a mix of materials, and prominent garages are all common on the exterior. The New American house is about uninterrupted flow: it's a style as expansive and exuberant as the country in which it was created.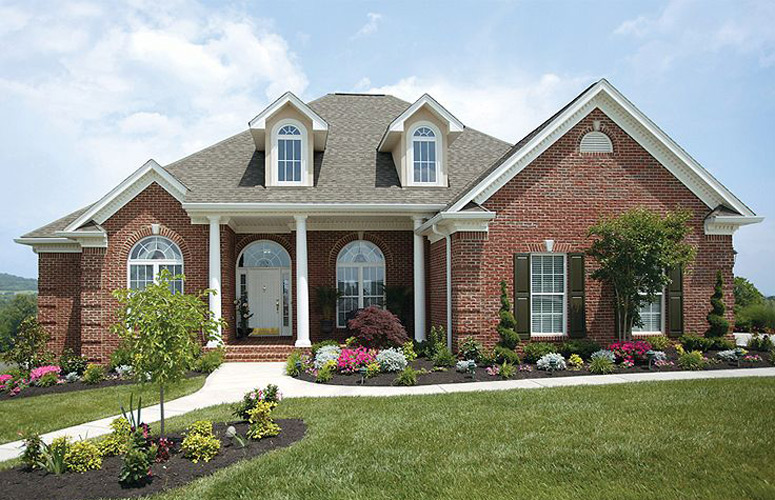 ---
Contact Details
Mobile : (860) 927-1819
---
Send a Message