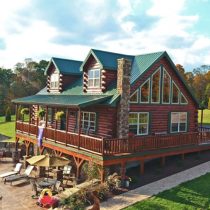 LOG CABIN | 1700s – Present: 
Today's log homes are often spacious and elegant, but in Colonial America, log cabins reflected the hardships of life on the North American frontier.
Rustic log cabins or Timber-Frame houses, using building techniques thousands of years old, began appearing in the colonies during the 1600s. The homes are now found in rural or mountainous areas far from the cities. Noted for their exposed timbers creating an open woody feeling, and their handcrafted mortise and tenon joinery, Timber-Frame and Post-and-Beam structures make ideal vacation homes, lodges, and artists' studios. These buildings provide great amounts of open spaces and light, making layouts and floor plans limited only by one's wants and needs.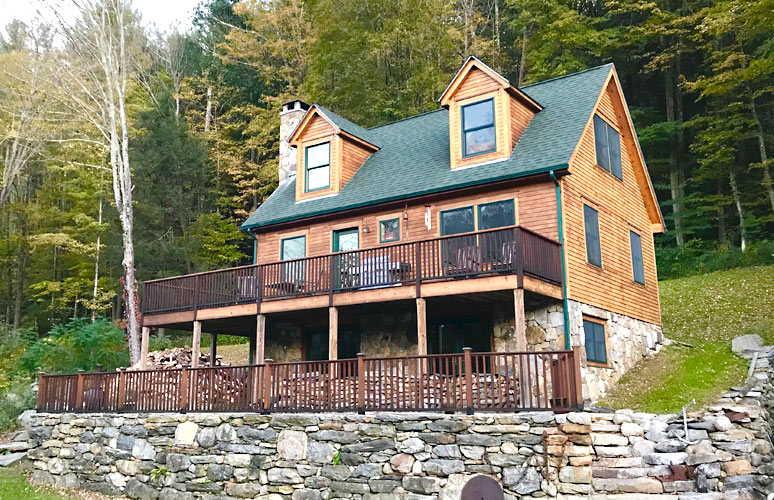 ---
Contact Details
Mobile : (860) 927-1819
---
Send a Message